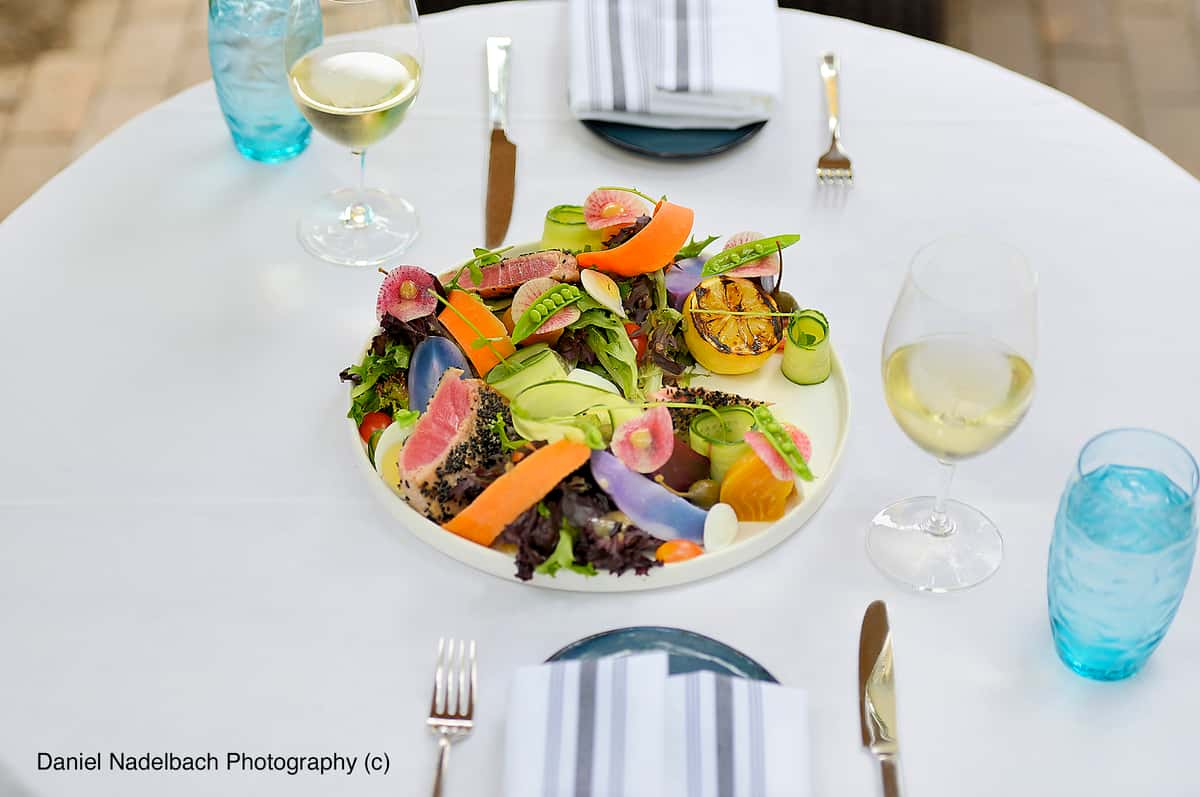 Meet Our Chefs
Creative Chefs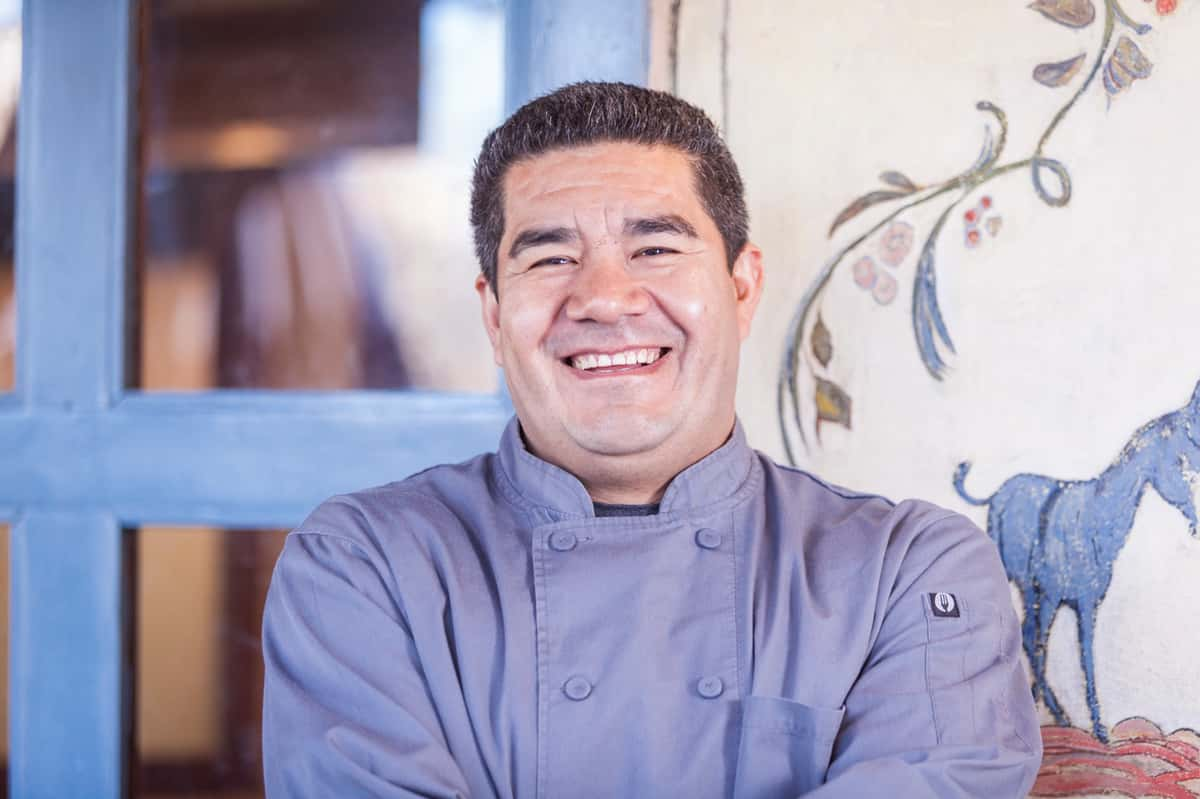 Jose L. Rodriguez
Executive Chef

Chef Rodriguez came from humble beginnings. Being born and raised in the streets of Zacatecas, Mexico. He spent most of his time in the kitchen, cooking authentic Mexican cuisine with his mother and grandmother. Growing up in poverty, he decided to move to the United States at the age of 16, seeking to provide for his mother and siblings. His journey started in 1989 working as a dishwasher in Fresno, California for a Spanish-French restaurant. 
He then decided to pursue his journey in Santa Fe, New Mexico in 1991 as a dishwasher in Coyote Cafe working under Mark Miller for three years. He then had the extraordinary pleasure of working side by side with his great friend and mentor Chef Eric DiStefano at Geronimo's Restaurant. Working in this industry at a young age allowed him to pursue a larger interest in seeking the cultural ideas, and values of all cuisines. 
His hard work and talent did not go unnoticed, and he was quickly promoted and began perfecting his crafts. His career is one of diversity with many local influences which drives his passion for originality and reinvention. Chef Rodriguez unifies multiple elements of a menu to create unique experiences. As the years have passed, Chef Rodriguez has grown an ambition to study Mediterranean cuisine, and bestow his ideas to La Casa Sena. As the executive chef of La Casa Sena today, his objective is to provide the necessary gratification of Mediterranean cuisine to local and tourist clientele.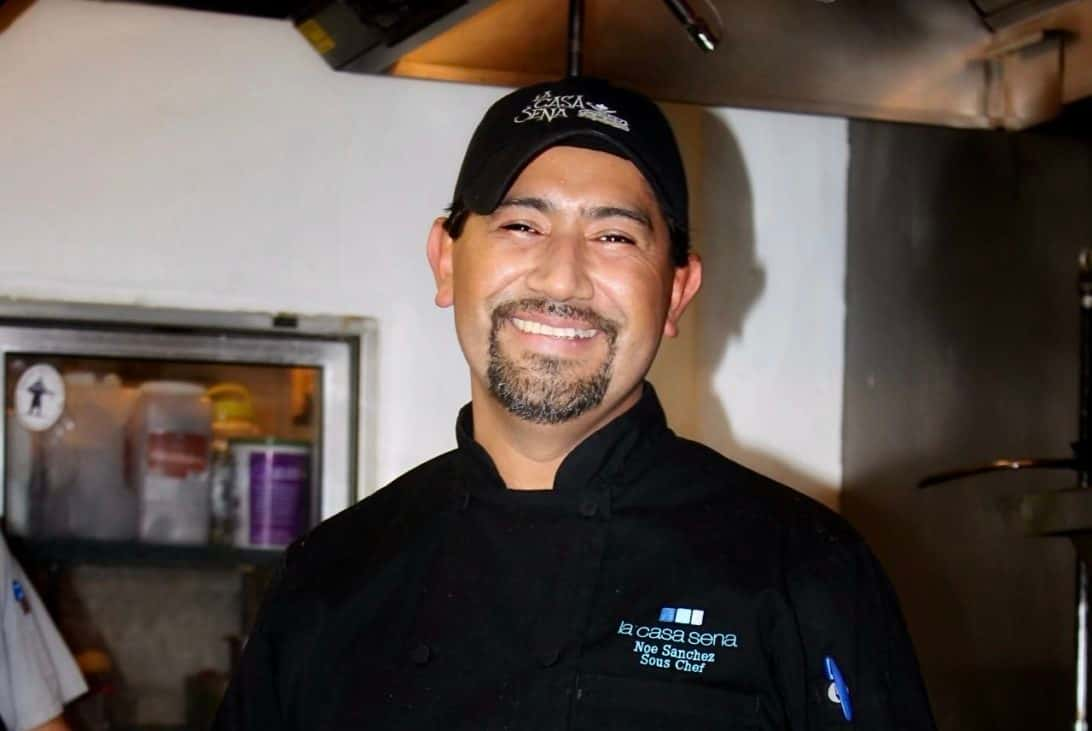 Noe Sanchez
Chef De Cuisine